Plaform Strategy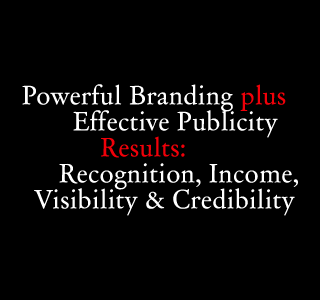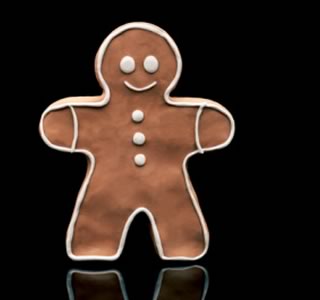 ---
Our Signature Service
Platform Strategy helps remarkable people achieve new heights in visibility, credibility, recognition, and income. The Platform Strategy team packages your expertise with an award winning personal branding process, fueled by sharp effective publicity, to make you the recognized leading voice of your profession.
Platform Strategy clients are media trained and speech coached while we build brand-supporting websites, arrange book deals, capture the media spotlight, arrange speaking engagements, and use tools, techniques, and technologies from the entertainment, publishing and corporate worlds to promote the best authentic you.
The result is a very visible high-value professional brand that catapults you to the elite 1% of your field and keeps you there.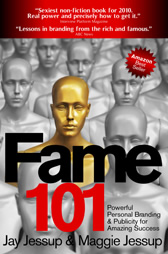 New Book | Fame 101
Every field has its Alpha Celebrities; they all follow a similar playbook to join the elite one percent of their industry. Now anyone can learn and apply the same personal branding and publicity formula used by Donald Trump, Martha Stewart, Suze Orman, the Dalai Lama and other notables.
Fame 101 shows you how as authors Jay Jessup and Maggie Jessup share the radical branding strategies they use to create and maximize brands for authors, business leaders, scientists, and others who want to harness the power of personal branding.
Our Clients
Business Leaders

Scientists & Tech

Companies

Actors & Entertainers
In the News
Los Angeles Mensa Regional Event Features Maggie Jessup
- Fox Business
Platform Strategy TV
Platform Strategy Client Benefits
Speech Training

Strategic Effective Websites

Search Engine Optimization

Continuous Publicity

Social Media Visibility

Mediagenic Photo Shoot

Message Development

Book Publishing Deals

Article Placement

Book Development

Media Training

Speaker Booking

Personal Branding

Image Coaching

Marketing & Promotion